Our Products
---
Relational NASR
A Drop-in SQL Database NASR Solution
Our solution, Relational NASR, is a subscription service that provides a reliable, familiar SQL relational database for developing non-avionic, non-navigational software applications and print materials. Subscribers are provided updated data every 28 days in concert with the FAA's FADDS release cycle. Reporting and database querying of NASR data is a common, and critical, business need for many teams including R&D, operations, and training. Relational NASR affords businesses and teams to move quickly and confidently with the most up-to-date airspace data available.
Visit the Relational NASR page to learn more »
Consulting & Partnerships
---
Leverage Technology To Drive Business
Companies in aviation today face significant challenges in reducing cost and unlocking further business value from their products and data. Our services can help you build and maintain reliable software and web solutions for projects of nearly any size.
Route 3 Software provides a large array of general consulting services including:
Responsive web development, custom portals and intranets
Cross-platform capable desktop applications
API integrations and distributed IT workflows
Software training, technical writing, and QA automation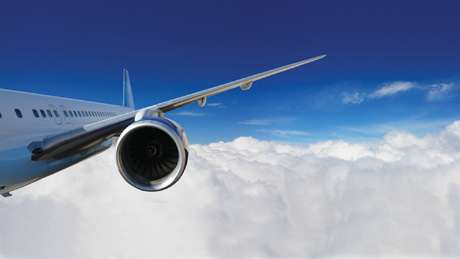 We can also assist you in overall IT planning, forecasting and analysis of your existing IT portfolio and back-of-office software, including managing SLA's and support contracts from other third-party vendors.
We warranty all of our work and guarantee it is stable, complete and accurate.