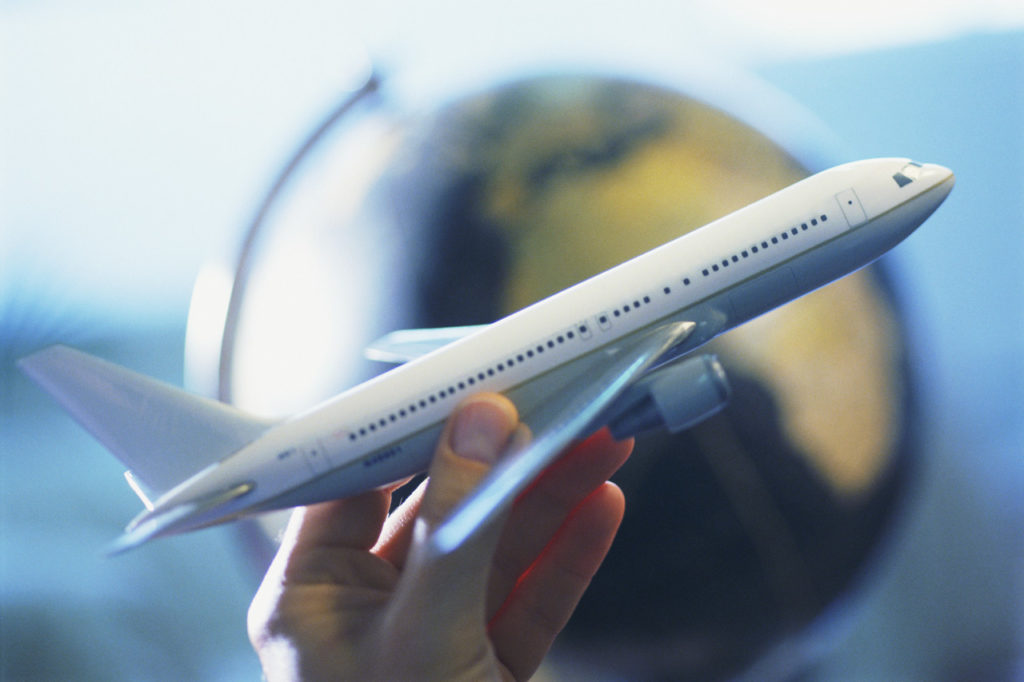 Our mission is to help other companies understand and integrate the power of the FAA SWIM data feeds with their existing IT infrastructure to make positive and profitable changes to their business.
Route 3 Software works seamlessly with IT teams for FAA SWIM onboarding and proof-of-concept implementation. If our clients have a small IT/software teams of their own we help bring these teams up to speed with the fundamentals of SWIM connectivity: initial on-boarding, system configuration, data processing + workflows, and more.
SWIM Onboarding
Once you've connected with your PM at the FAA, there are multiple technical hurdles standing between your team and a successful launch in Ops/Production. Route 3 Software can help get your SWIM project moving forward without delays and will anticipate next steps to make the onboarding process smooth and turbulence-free. Some critical path decisions at this stage that we assist with include evaluating on-prem vs cloud hosting, consideration for data storage and archiving, as well as initial planning for integrating SWIM data with your current operations.
SWIM Data Processing
SFDPS. STDDS. ITWS. There are over a dozen different available feeds and more coming online through 2019. Which feeds do you need, what data can be filtered, and how does it all work? Are you looking to convert FIXM data to JSON? We'll help you parse the acronyms and gather requirements to asses what data needs to flow where and how to assemble the pieces to make informed decisions and drive your organization forward.
Proof-of-Concept and MVPs
The fastest and most convincing way to see the power of this real-time ATM data is to see it in action – not just in whitepapers and technical talk. If you have a potential client, conference or convention approaching and need a PoC/MVP/demo to drive discussions with stakeholders, tell us about your deliverables and we'll put together a solution that combines your companies strengths and our data-processing talents.